The week started brightly with Isaac (Zac) Dickinson winning his 1st 400m in the Trafford Open event on Tuesday night. Zac' s time was a hugely impressive 54:36.
Moving on from sprinting around the track to 5k road running, we had 7 athletes taking part in the Christleton 5K on Friday evening.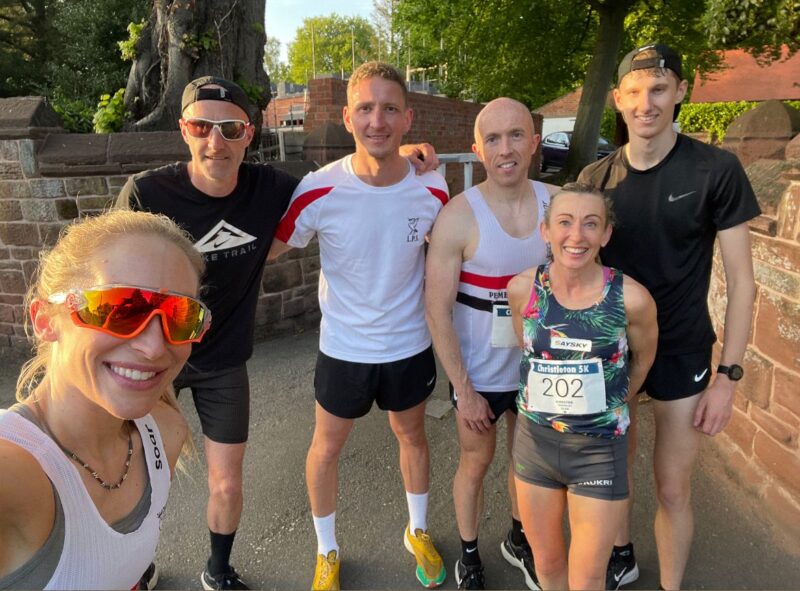 Big mentions to Ross Harrison, who recorded his 1st official sub 15 at 14:57 and to Kirsty Longley, who at 17:05 was the 1st in the V45 female category and 2nd female overall.
Yet again, the club was well represented with all 7 athletes turning out really positive times.
Night of the 10,000 PBs
Saturday afternoon saw many of the LPS team crouching around their phones, iPads (other brands are available too😊 ) and laptops waiting to watch Tony O'Brien race at the prestigious "night of the 10,000 PBs" at Highgate, Parliament Hill, London.
After refreshing the system about 20 times and throwing stuff at our devices we finally got on line to watch Tony come in at a very credible 33:14, in what was an intensely hot day. For those of us who kept connection, it set us up for a fabulous day and evening of Athletics. I look forward to seeing a number of our team down there next year!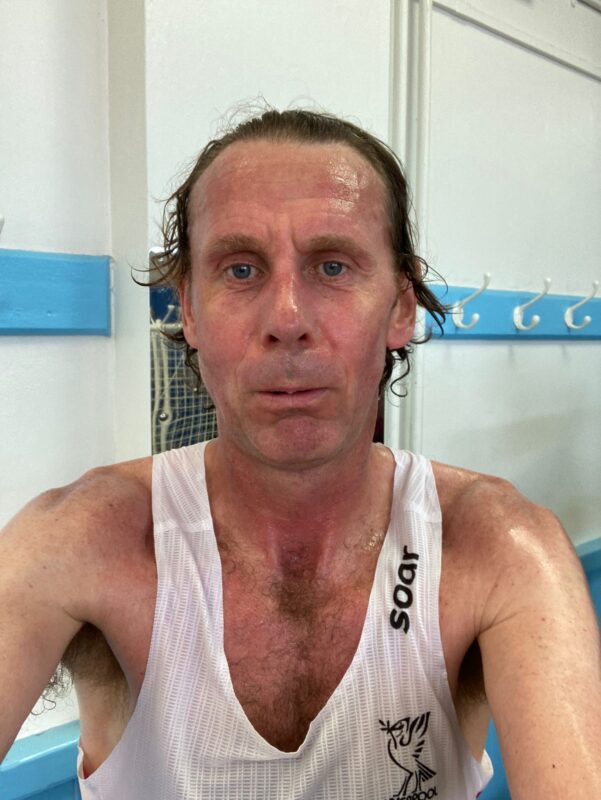 Lancashire Championships
A small but perfectly formed group made the trip up the Fylde Coast to Blackpool ta participate in the Lancashire County Championships. Superb performances from all 3 of our young athletes, each of them medalling in their respective events!
William Roberts achivieved a PB of 2:43 in 800m and took silver in the 200m with 30.3 seconds.
Sarah Yates, running 3000m on track for the 1st ever time took gold in a time of 12:02, despite taking a fall durig the race.
In field events, marvellous Mar-Bel Casey smashed the championship record and scored a PB by over 12 metres in the hammer.   There's a bigger report on the day by Dave Brown, which can be found here.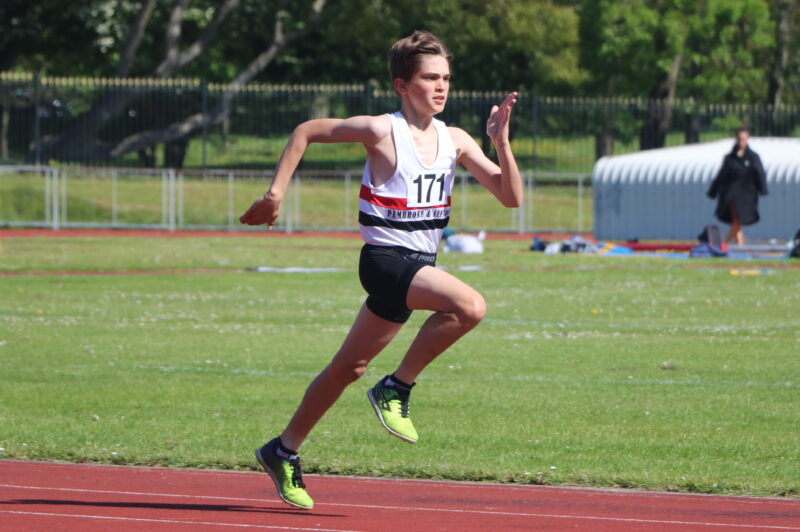 Worden Park 10k
Iain "Iron Man" Myers carried the mantle for the club in the 10k event wearing no 118. Missing the moustche and wig he still managed a really good 46:33 placing him 3rd in his age category.
Run Aintree 5k and 10k
Run Aintree is one of the immensely popular "Run Through Events" that occur a few months. This time we had 3 athletes, Joanna Durkin, Andrew Conway and Tom Mattack at the event.
Joanne Durkin, came home as 1st female in 19:51 with Andrew Conway 3rd in the V55 Men category in 22:32.
Tom Mattack, who finished 5th in his age category completed the course in 42:55.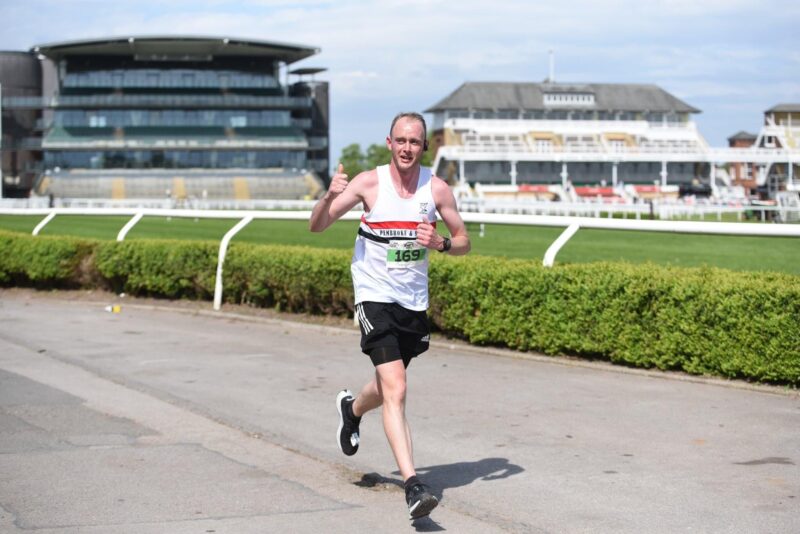 …..and finally
How good is it that we have yet another athlete representimg England.
Well done to Al Grant, who ran 1:21.59 in the Cheser half marathon whilst representing England Masters.