Apologies for the delay in this week's update, it would have been earlier but I've been counting Neil Roberts' birthday candles. Who knew they made boxes of 60? Happy birthday Neil, hope you've had a great day.
Last Tuesday saw a number of our athletes attending the Trafford Open event with great performances from Jake Dickinson, who won in the 1500m, and achieved a personal best of 4:16.
Comeback Kid, Adam Jones, produced a superb time and also achieved a personal best time going sub 2 minutes in the 800m at 1:58.
Mark Roberts continues his strong start to the season in the BMC event running a time of 1:51, marginally outside his own best time.
Mad moment of the week goes to Greg Callaghan, who donned the new LPS vest in Dubai to complete the 5k event there in 21:14.
Congratulations to Mark Hudson and Karl Yates for proving the importance of team work and demonstrating the bond between LPS members. Both were taking part in the 12 Mile Ingleborough Challenge event in North Yorkshire when Karl got a severe bout of cramp meaning he couldn't continue. Mark ensured that Cave Rescue were called, Karl was ok (and that he had a packet of crisps) before completing the course. It's a stark reminder of the importance of well organised events and of course the increasing importance of volunteers to help marshal them.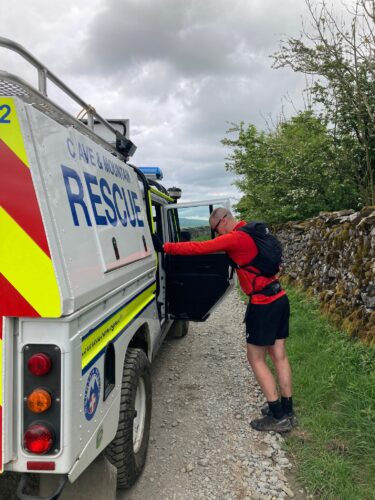 On to Sunday where Iain Myers completed the Southport Triathlon finishing 5th in a GB qualifier. Iain's time was an impressive 1:26.10 , which included being acquainted with Orville and friends whilst swimming through all sorts of nasties in the Marine lake. …. Glad it wasn't me 😊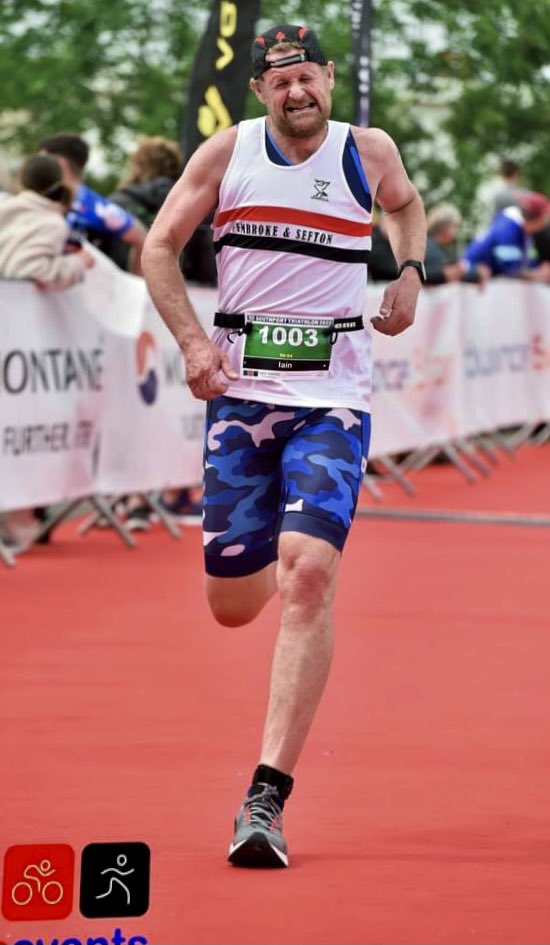 Also on Sunday, Sam Carr took a trip to the Lakes. Unlike normal tourists, Sam took part in the Windermere Marathon and smashed his personal best time by 5 minutes, finishing in 3:27:33. That's no mean feat on what I am sure was an undulating course.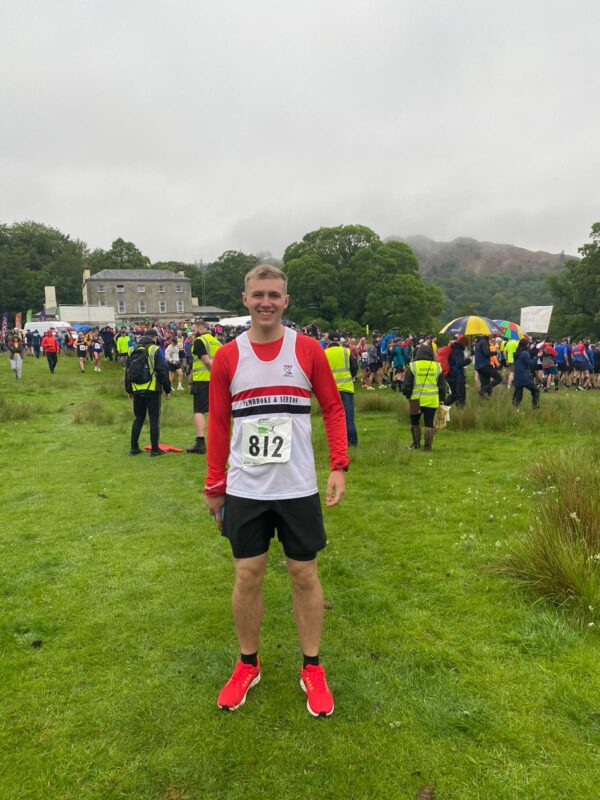 In this week's highest profile event, The Great Manchester 10k, Kirsty Longley achieved a course PB and finished 14th lady overall.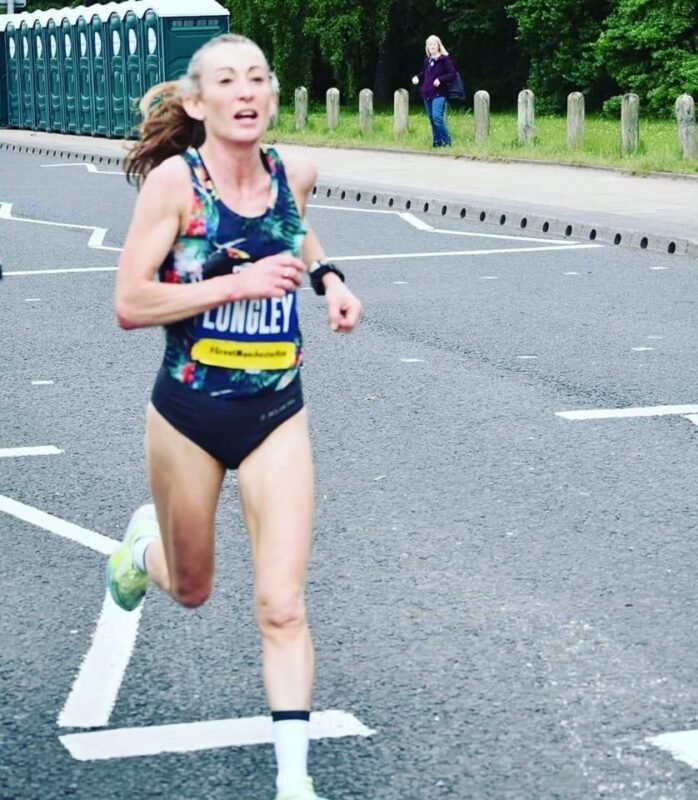 Don't forget 4th June is our next Mid Lancs event, so please confirm your availability to your coach.
Finally, I can't end the round up without mentioning Charlie Gaines, who's funeral it was on Friday. The club were well represented at the service with past and present athletes and members attending.
I only met Charlie 7 months ago and spent a lot of time with him by email or meeting with him at his home or at Edge Hill as he added his input to the Strategic Development Plan. During this time, I got to know him quite well and really enjoyed the discussions, disagreements, developments and banter with him. Quite simply, Charlie loved LPS and was passionate about the development of the club. His infectious enthusiasm for the sport, desire to see LPS progress and his unrivalled knowledge of athletes past and present plus the fact that he said he looked forward to reading updates 🙂 is one of the reasons I try to make sure we tell people about the weekly performances.
So, this one is for you Charlie, you'll be proud to see our athletes being the best they can be, this week is no different with a number of personal bests. Thanks for everything.