We had a number of runners in the increasingly popular Run Through event at Aintree Racecourse.  Joanna  Durkin, a pole apart from the nearest female finished with a PB of 19:31. 
Tom Mattack, in his debut, 5k broke to 20 min barrier finishing in 19:55.
Another LPS debutant, Nick Turner, completed the 10k in warm conditions finishing in 8th place (37:49).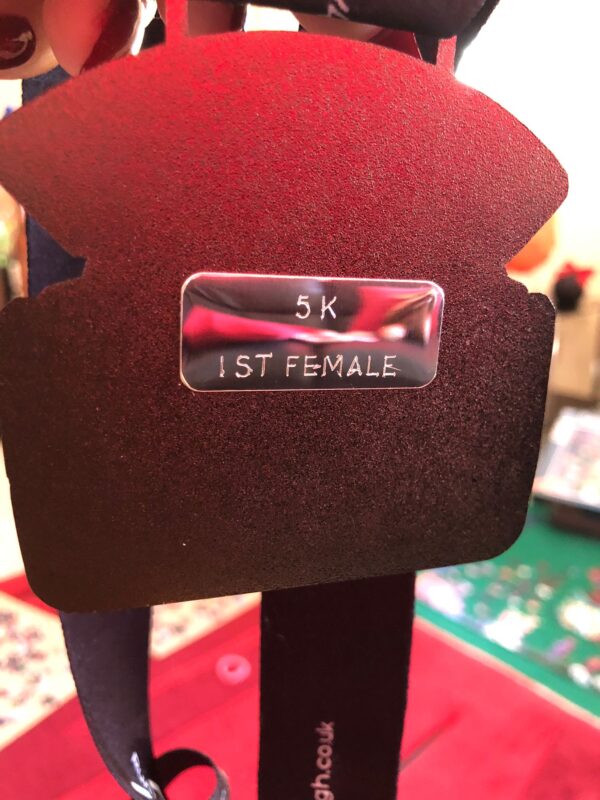 On the same day, one of our GB athletes, Stephen Bolton, finished in 7th place in the Central Lancashire Duathlon as he warms up to represent his country in Bilbao.  Ste also ran a credible 2:18 in his 1st ever 800m event at Trafford.  On the same evening, Se Loughlin continued his comeback from injury with an easy and very steady 8:56 in the 3000m, whilst another debutant, Tom Fair, took a PB of 9:32.66 in the same event.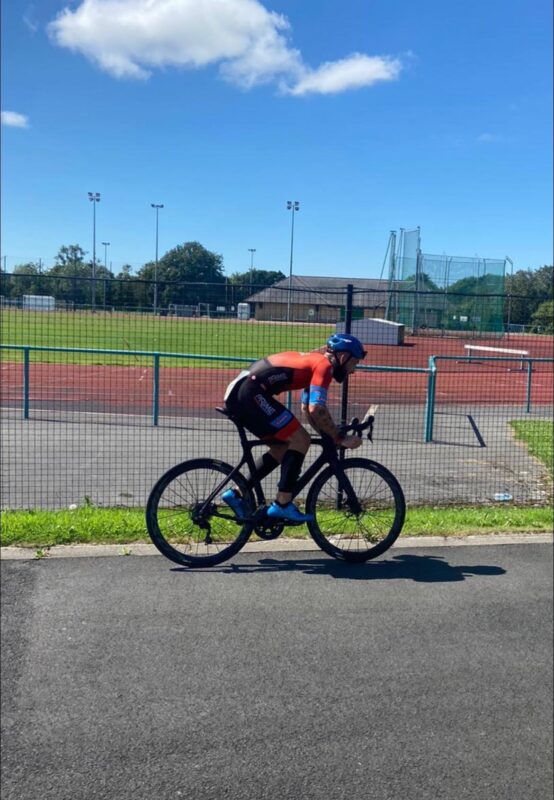 Finally, another piece of goof news coming out of the club and in particular, the Run Coach team, as Lisa Gawthorne was selected for the British Masters 10k team. A superb achievement and well done to all involved.
More success from a representative perspective as Debbie Dasse had a successful day representing the north, details can be found in Dave's post. https://www.facebook.com/groups/542811655774571/permalink/5181390961916594/