Thanks to Mark Bleasdale for the summary from yesterday's Parbold hill race.
Some strong performances at the wet and windy 51st Parbold Hill race.
Kevin Usher stormed to a 12th place winning the V55 cat and beating most of the other vet categories too.
Pre race favourite Sam Carr had to settle for 18th place just a second ahead of Chloe Leather who missed the first women prize by a few seconds.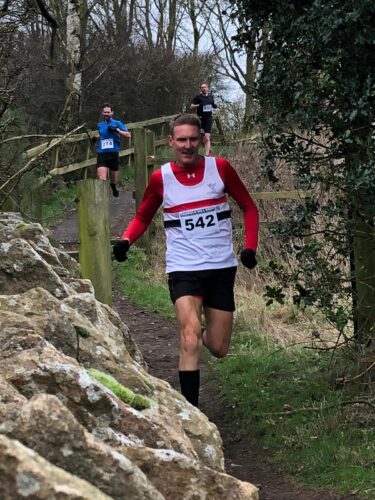 There was a top two V40 cat run from Phil McDonald and a V45 third spot for Tom Harkin.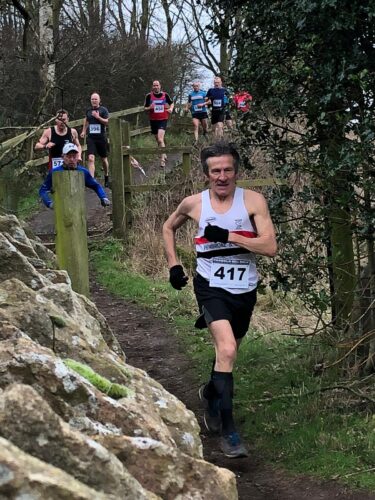 Chris Pedder won the battle of the V60 cat just holding on for the win ahead of Mark Hudson .
FOOTNOTE:
In the same race back in 1972 there were 104 runners, all male and only 14 vet runners! By contrast yesterday's race had over 400 finishers, over 25% were women and over 75% on the whole field were veteran runners!
There's loads of photos from the race on the two links below.
https://m.facebook.com/paulhanleyphotos/
https://www.sophie-a.co.uk/zg/parbold-hill-race-2022?fbclid=IwAR1-5w_dGFEX8sFPuAMJQF_a6B7vdc-YohX1MpDztDZZeuSbV7dNfoCaVWc